Nothing beats uniqueness, creativity, and beauty when dealing with designs and all these are achievable when using water liquid textures. Here, you're not interested in creating abstract designs but near-reality images capable of captivating and attracting viewers.
Best Water Liquid Textures
There are many liquid textures but a few good ones include the following:
Seamless Pond Water Texture
Creating quality liquid effects in vector illustration can be confusing. But there are easy ways to create a real splash with your craft.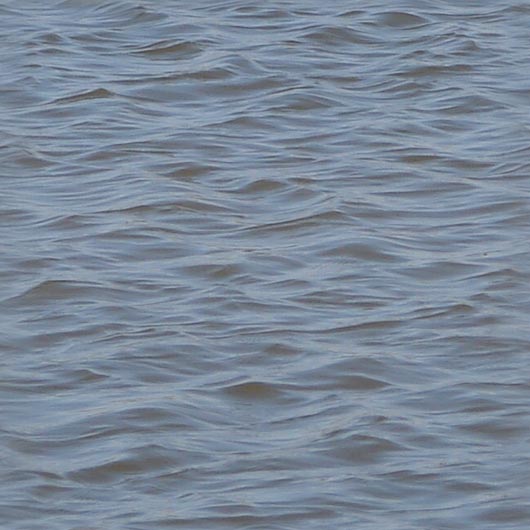 water texture IV
By using the illustrator's mesh tool, layer blending properties, and warp tool. Many designers overlook the mesh tool but this is one of the most powerful and effective tools of Illustrator.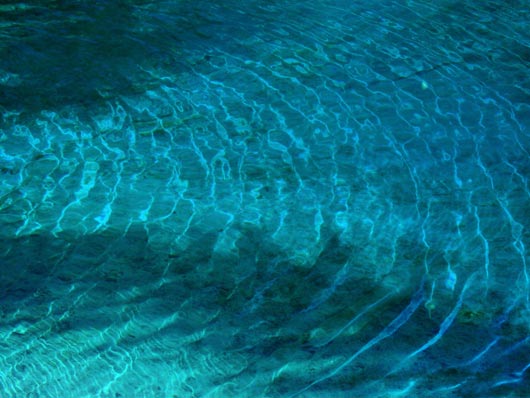 dirty river water
It can be utilized in the creation of realistic 3D effects and in addition to that, it brings about uniqueness in your work.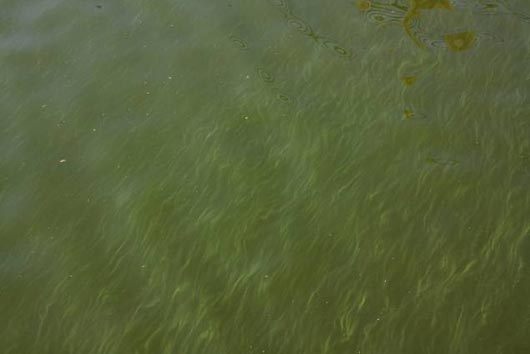 Gushing Blue Water Texture 02
Water liquid textures allow for creativity as they make objects stick. With this kind of texture, you can go wild with your imagination, expanding your creativity in making the texture. There are free, as well as, high quality liquid textures that embellish your designs and also making them more valuable.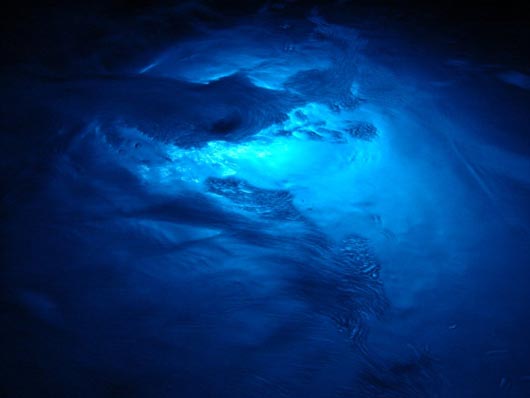 Water-Light Textures Part 4
Top class and high-resolution liquid-based textures are perfect for individual use or for masking depending on the purpose of it.
Gracies-Stock Water Texture 03
You can utilize water liquid textures for either commercial or personal use as spiral graphics and liquid crystals are used.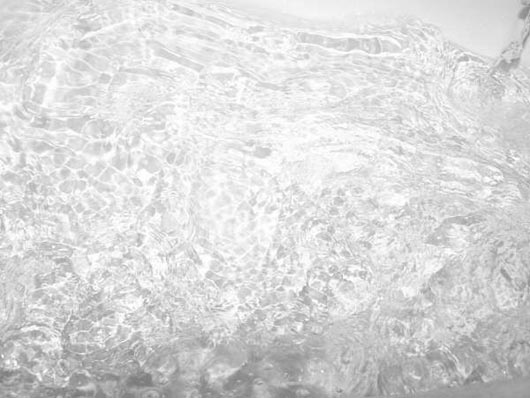 her ring option
They are highly advantageous to use as they save a lot of time, yet helping you achieve the pictorial representation you are interested in.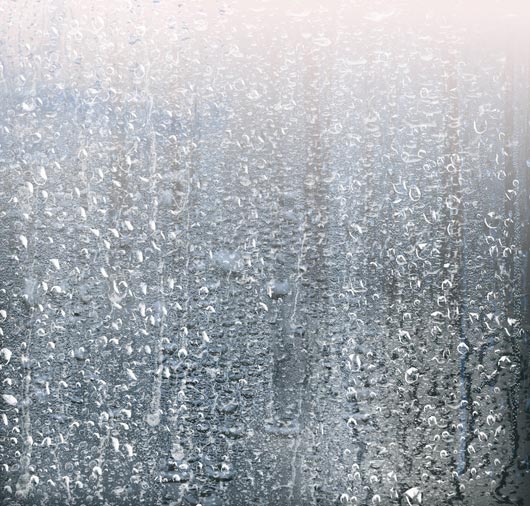 COLORED WATER MACRO STOCK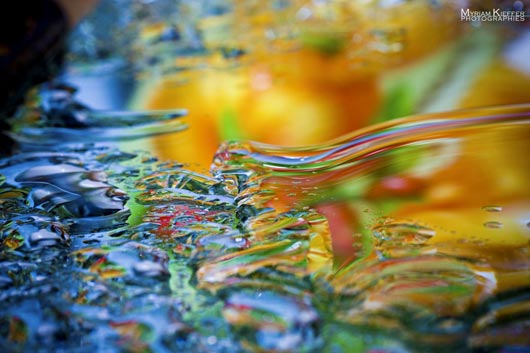 Texture 77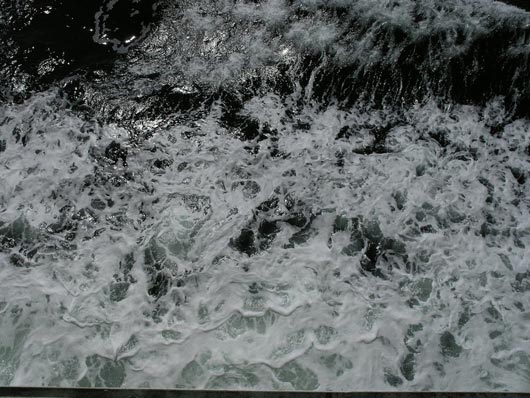 Liquid Steel
Water and ice
Water Texture 12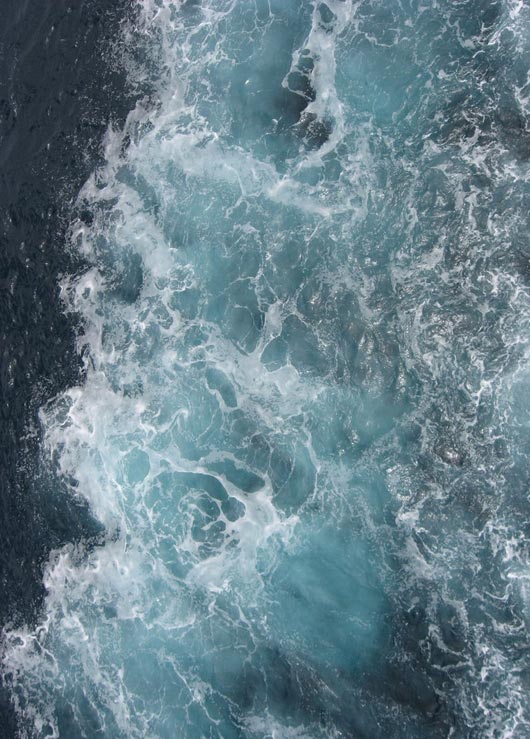 Water Background Texture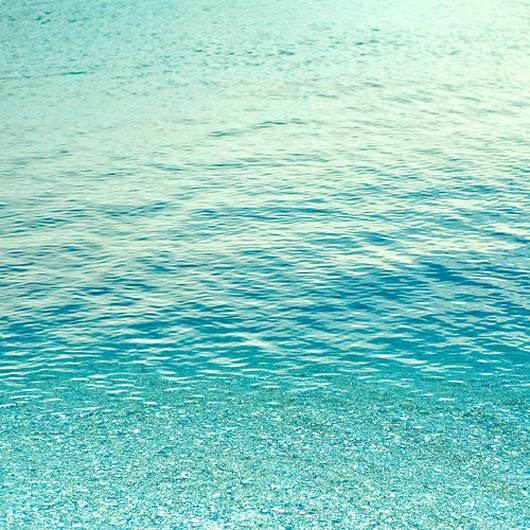 Water Texture
Iced VI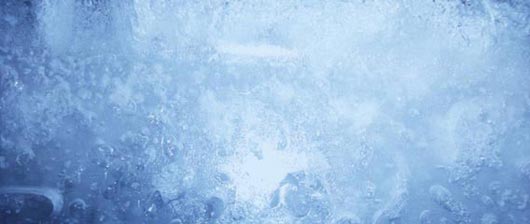 water texture 2 free texture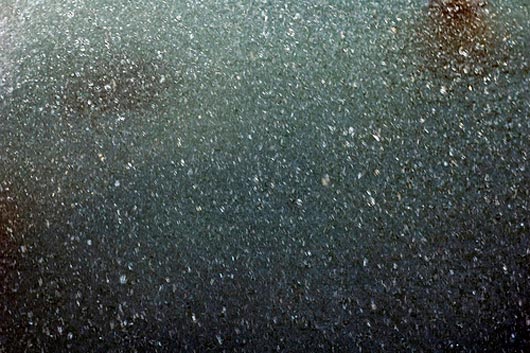 Spheres 1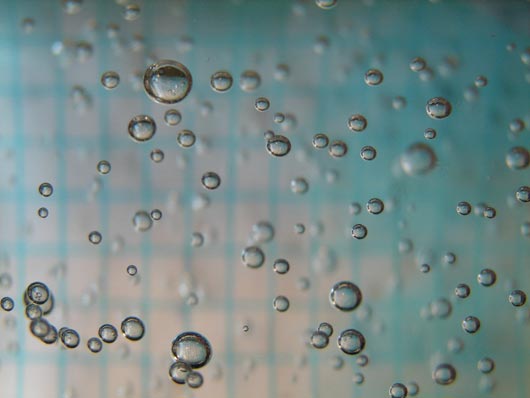 Clear Water Texture
Water Texture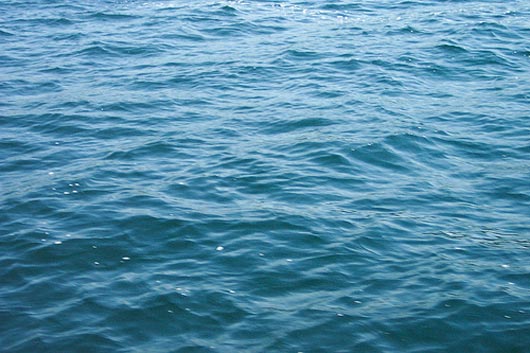 – Liquid Metal –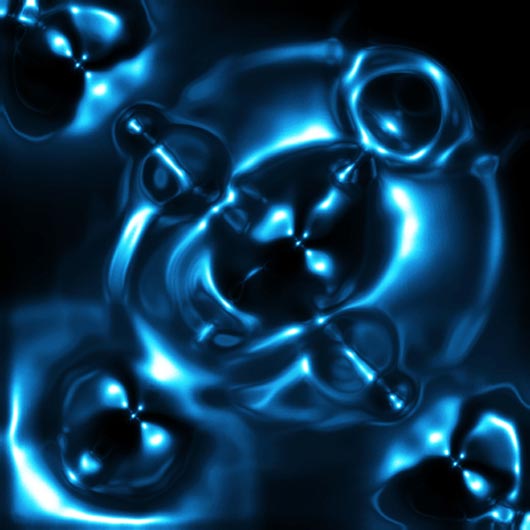 Water Texture
water – free texture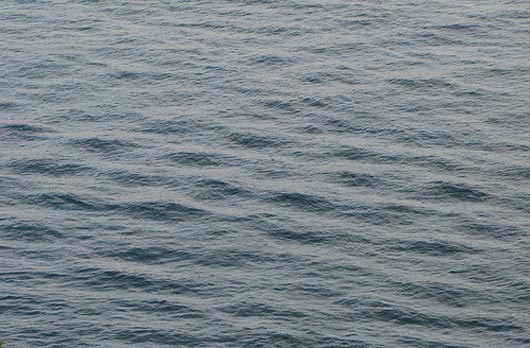 Fountain Water Texture 3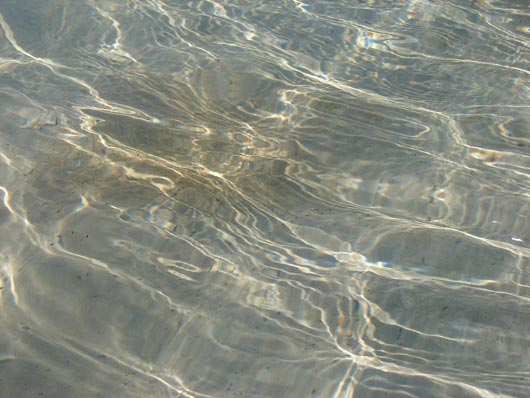 texture 68
Macro Water Texture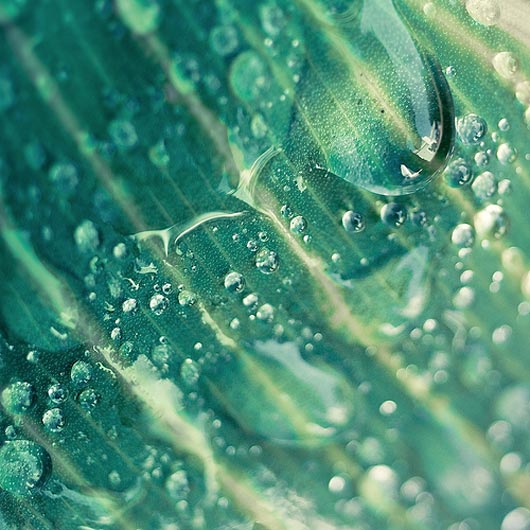 Water Texture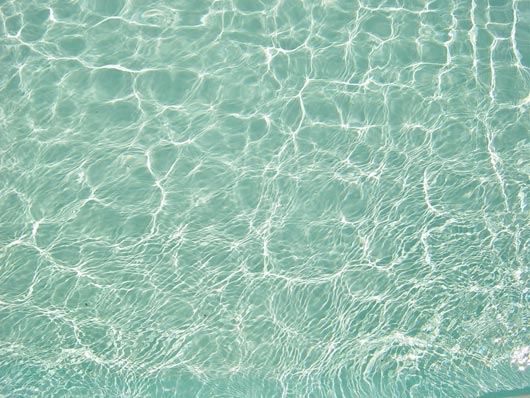 water texture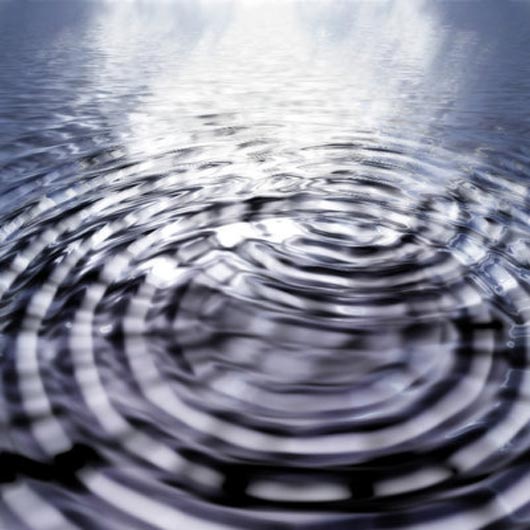 Water Texture (3)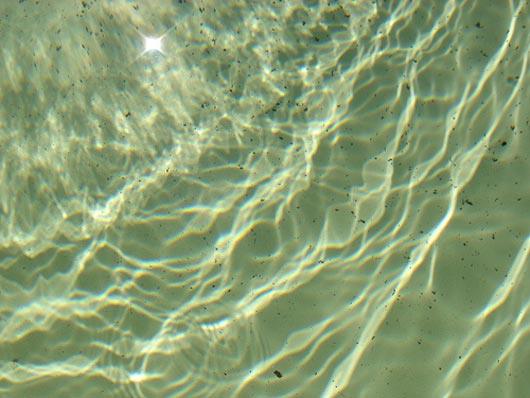 Roxstock_waterPlay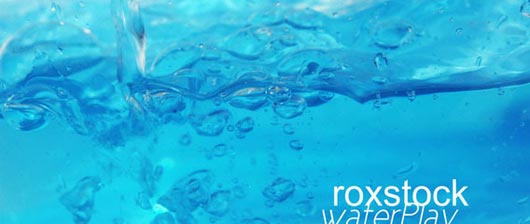 Liquid Gold texture
Colour liquid 5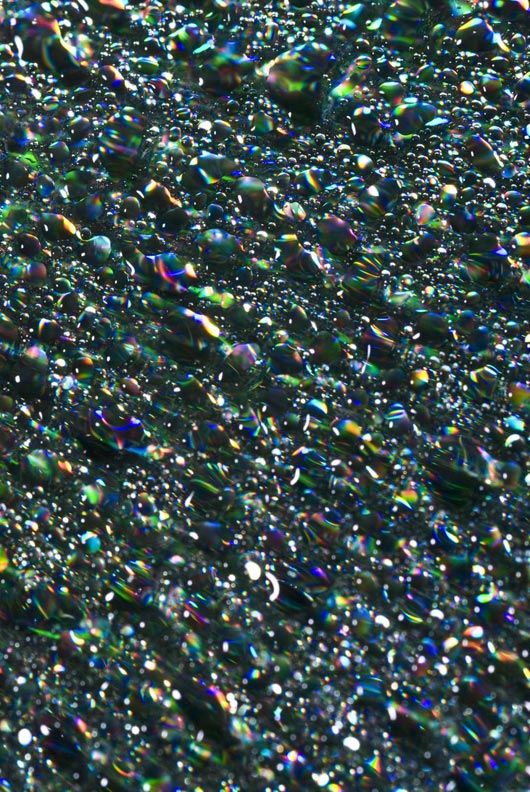 Water sparkles texture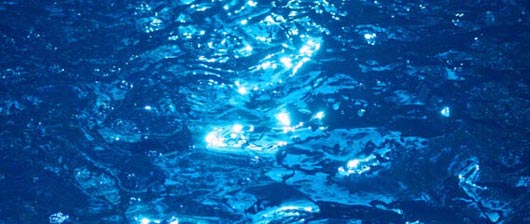 Water texture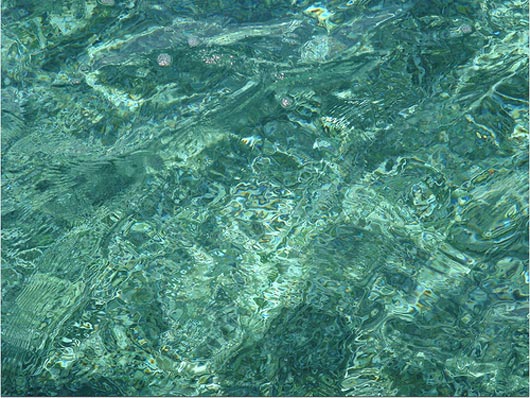 LIQUID TEXTURE.
Webtreats Tileable Deep Water Blues Textures #9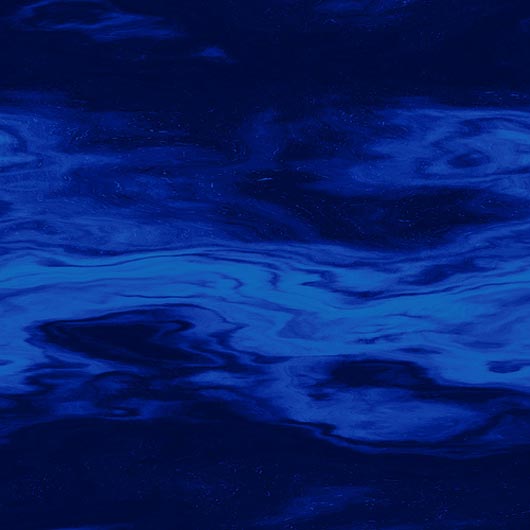 Water Texture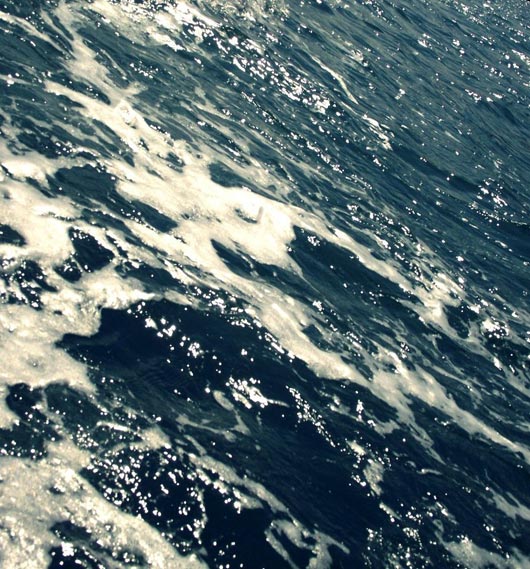 626 – Water – Seamless Texture
Fountain Water Texture 4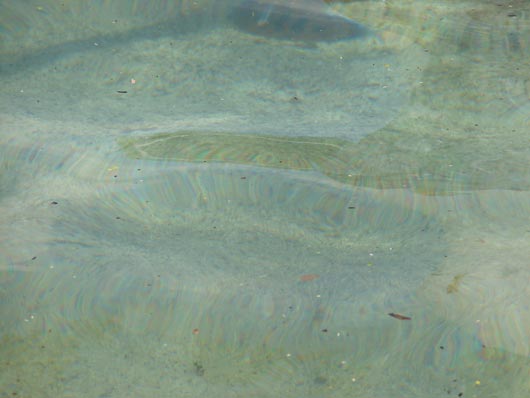 Texture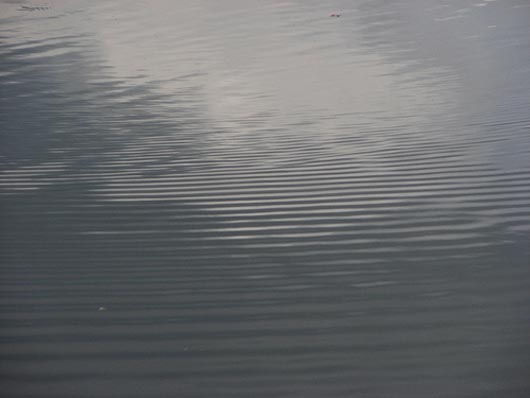 P1010892.JPG
Yellow liquid texture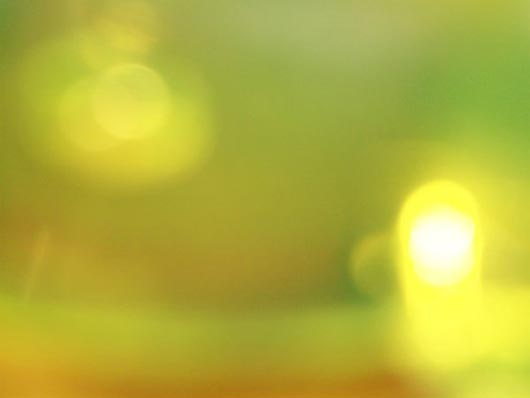 free texture- entrance
Absinthe Liquid Texture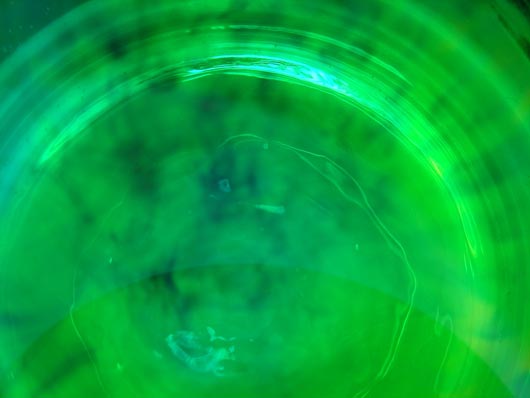 liquid water forest reflection free texture texture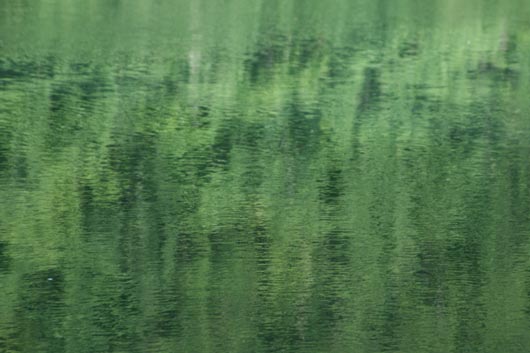 Surface of water presents a different texture
Seamless Soapy Water Texture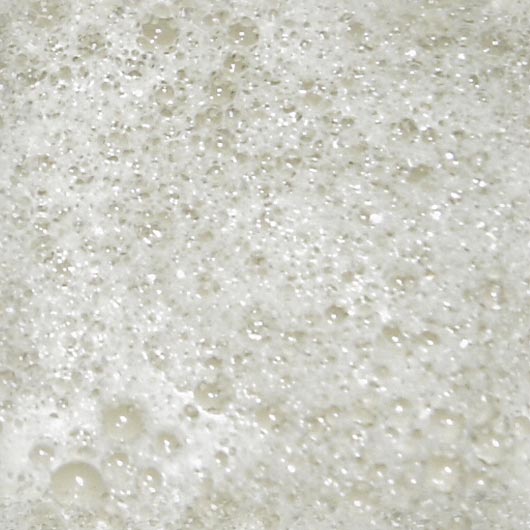 Sunset water
Orange liquid texture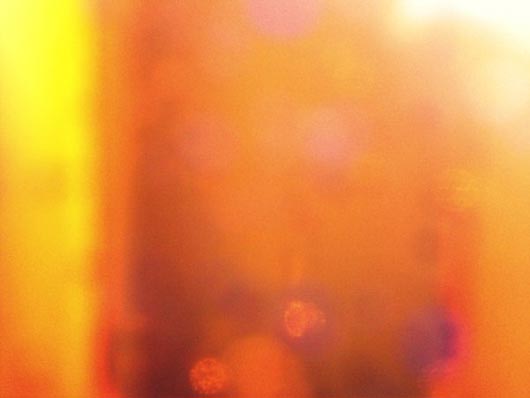 water reflection- free texture