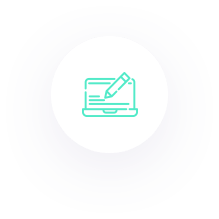 Working Process
---
Webdevelopment is the process of creating a website. It includes four steps: Concept, Design, Development and Launch.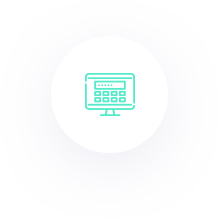 We love the process
Concept: This is the first step in webdevelopment process where the clients discuss their project requirements with the web developers. The clients share their vision and how they want to represent themselves on the web with the developers. The developers then take this information and come up with a few design concepts or wireframes for them to choose from.
Design: This is where designers come into play. They create mockups based on what was agreed upon at concept stage and present them to clients for feedback. Once feedback has been incorporated, designers finalize designs and hand over files of their work to developers who are ready to start development phase of project.
Development : We've started working on the product and we're excited about all the new features.
Launch: We completed the product development and launch this product