CSS editors are editors that center on generating Cascading Style Sheets. Even though you can scrape by utilizing a source code editor or a fully-featured IDE, CSS editors might offer specialized features and functions to help in writing better CSS faster. This article details some of the renowned CSS editors available.
PrimerCSS
This tool is capable of effortlessly producing HTML and CSS code by allowing you to upload the file you prefer to use in your CSS sprite. Once you've uploaded the file, click the button which brings all your images together into a single file. Rollover effects can also be achieved with this tool.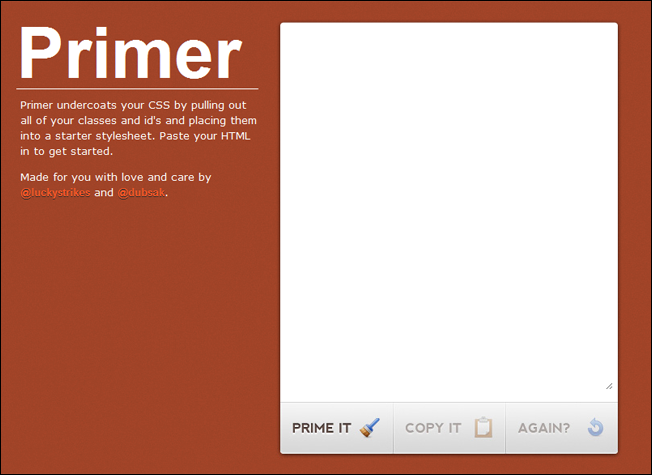 Spritebox
With this editor, you can generate an underlying CSS grid for your website and also get a 960 Grid System-based CSS-generated file.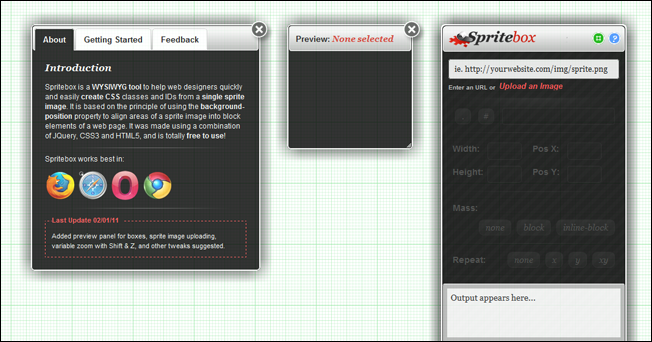 CSSDesk
Style Master is a cross-platform CSS development application which has numerous features like on the fly code editing, auto-completion and having pages that are dynamically-generated like .NET, Ruby on Rails, and PHP. It also has the Support Watcher feature that notifies you of potential CSS bugs for specific browsers.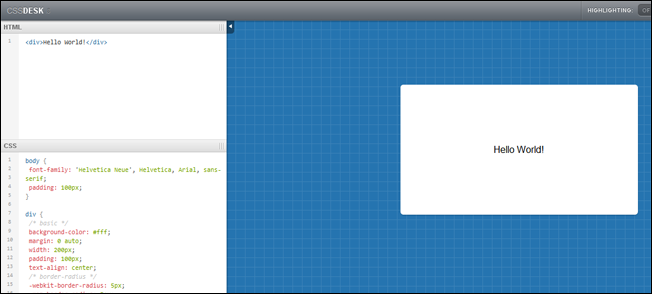 SlickMap CSS
CSS is perfect for writing CSS code in that it is lightweight and has many features ranging from built-in CSS references, syntax highlighting, code auto-complete, and tons of shortcuts for CSS tags.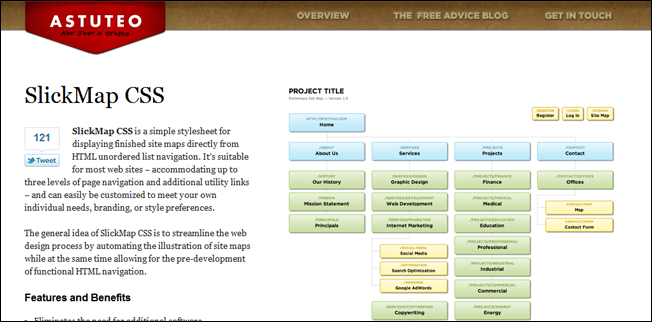 Ultimate CSS Gradient Generator by ColorZilla
SimpleCSS is used to create stylesheets from the scratch. Its import feature enables you to compile several stylesheets into a single file. This Mac OS application also features drag-and-drop capabilities that can be used to reorder your style rules for easy detection and recognition.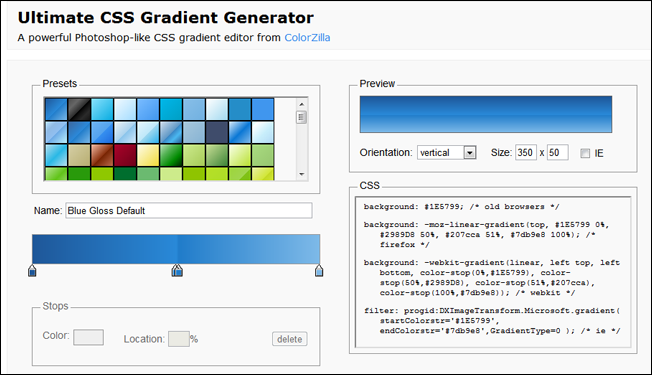 CSS3 Please!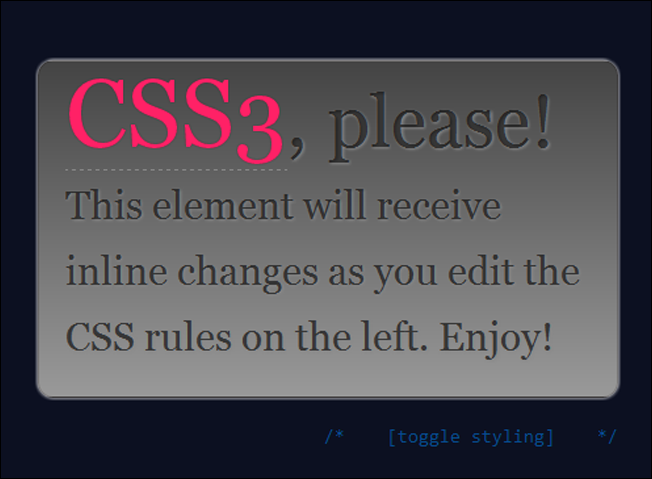 CSS Layout Generator
Grid Designer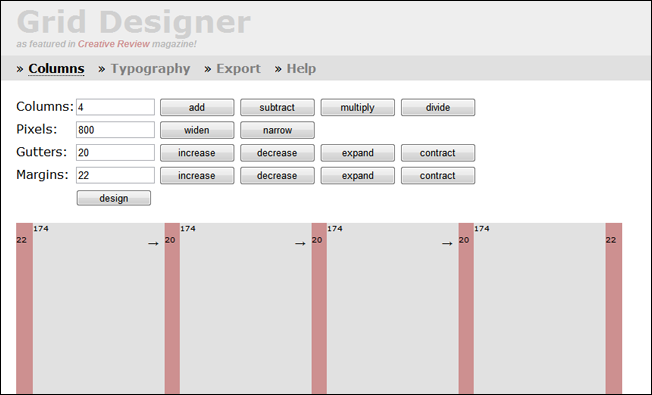 Variable Grid System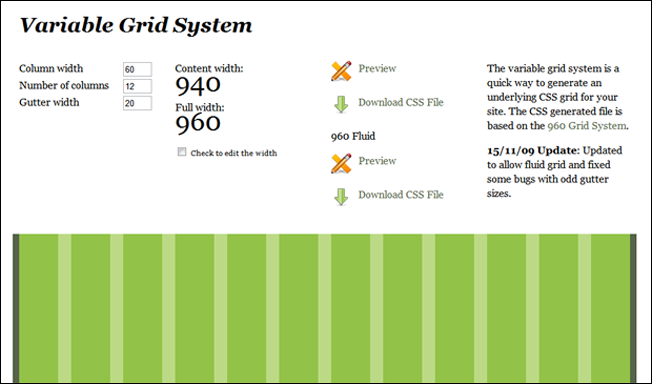 The 1KB CSS Grid
Simple CSS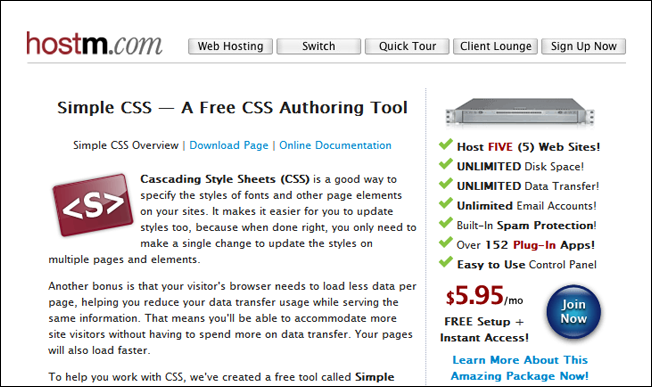 Clean CSS | CSS Formatter and Optimizer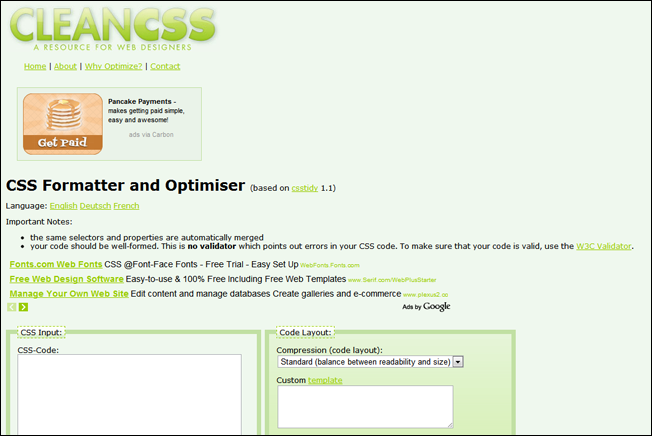 CSS Compressor by CSS Drive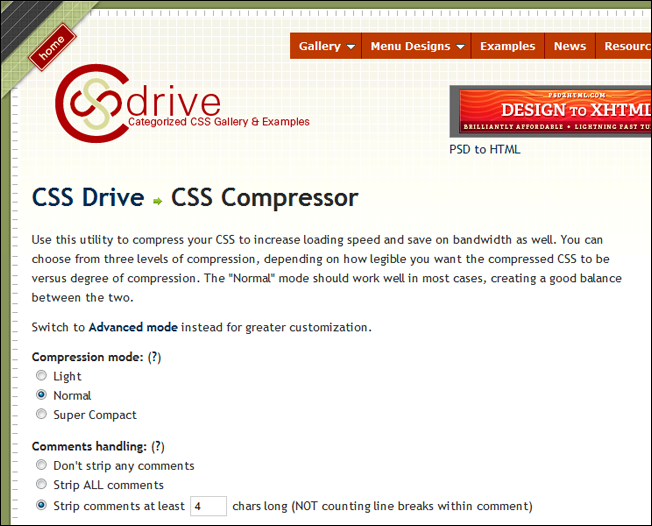 Browser Support of CSS Properties & Selectors | CSS Creator

Blueprint Grid CSS Generator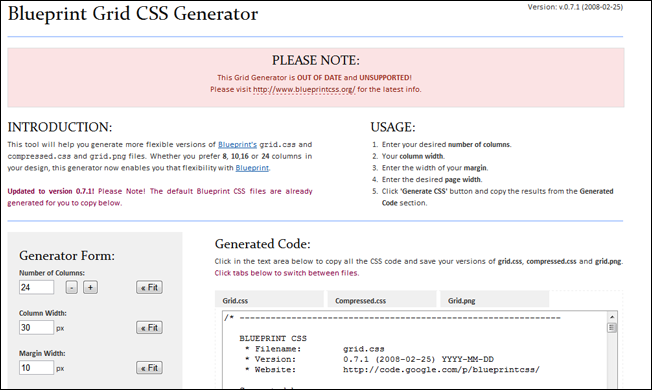 Firdamatic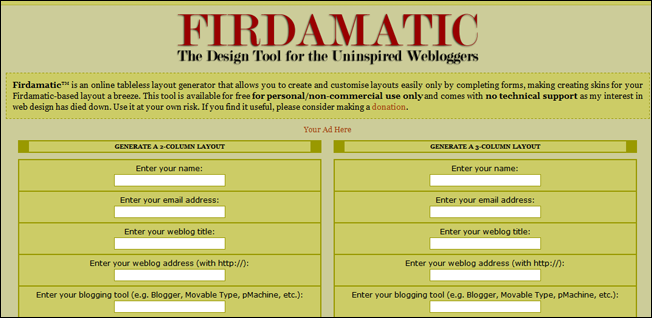 CSS Source Ordered Variable Border 1-3 Columned Page Maker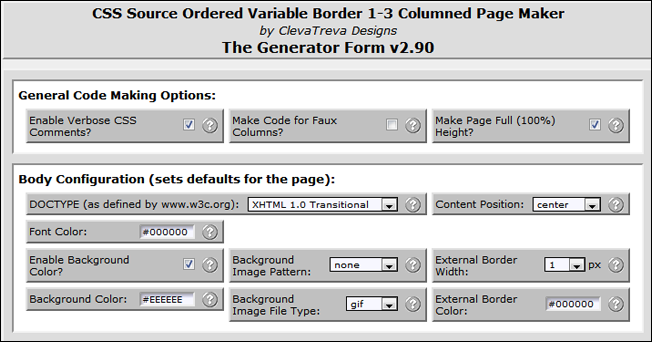 CSS Layout Generator – CSS Portal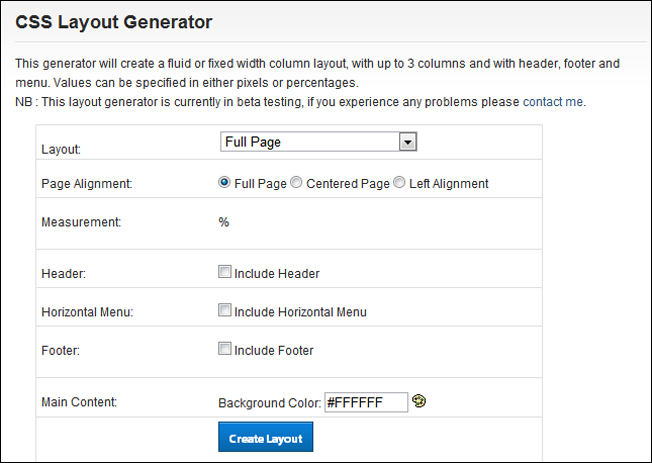 CSS Menu Maker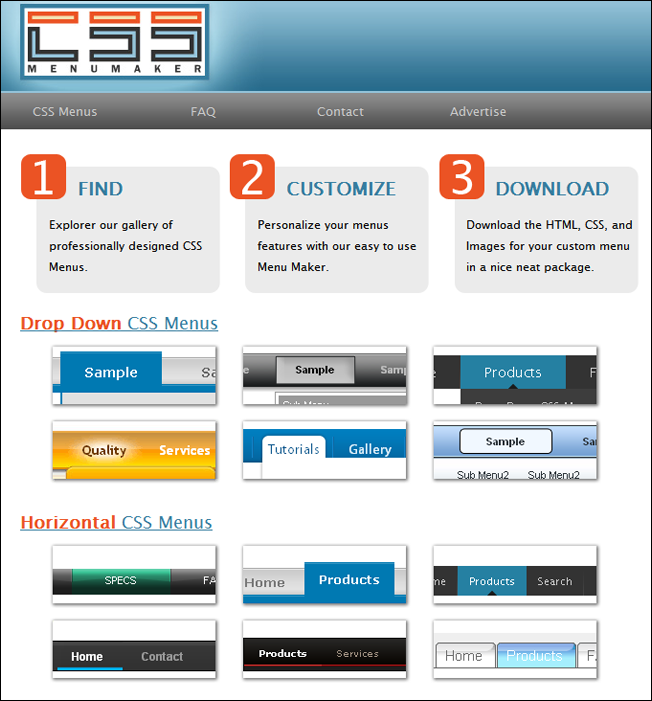 CSS Menu Generator by Webmaster Toolkit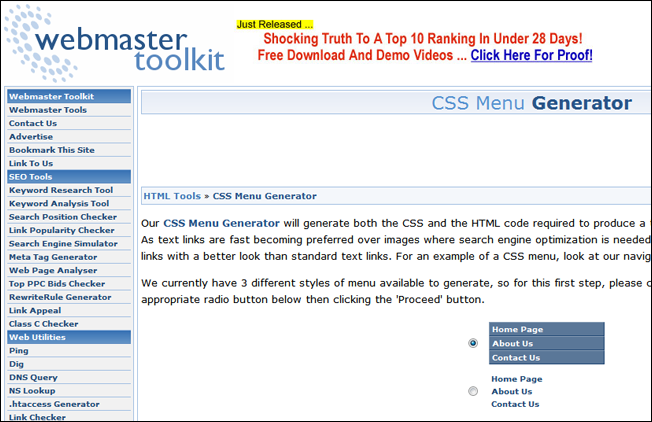 CSS Menu Generator by CSS Portal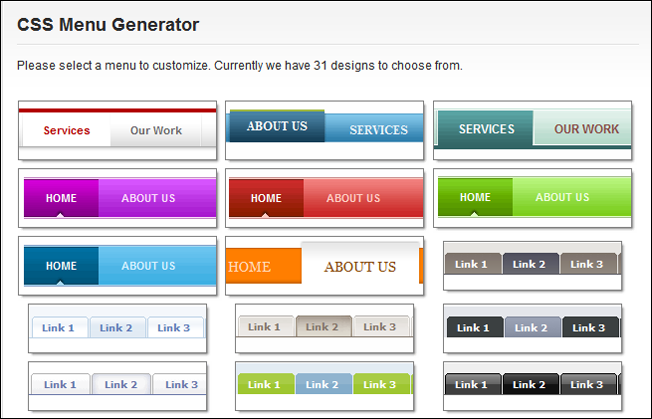 My CSS Menu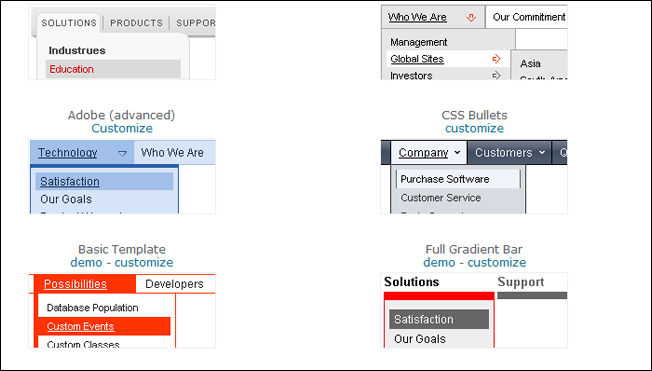 Tabs Generator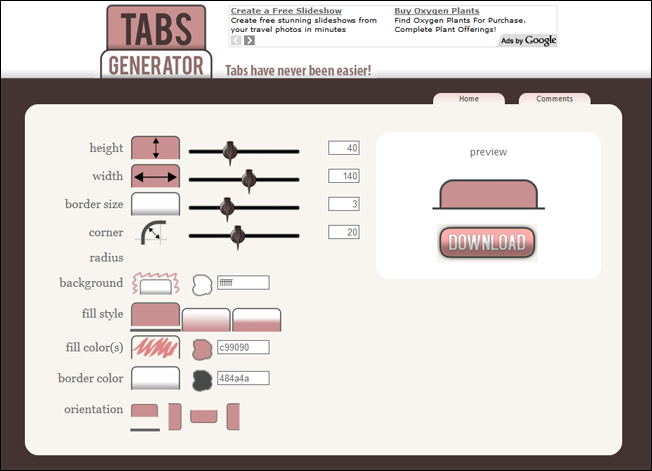 Spiffy Corners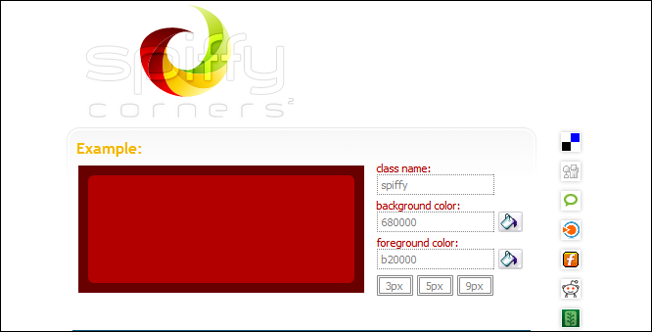 Corner Shop
CSS Frame Generator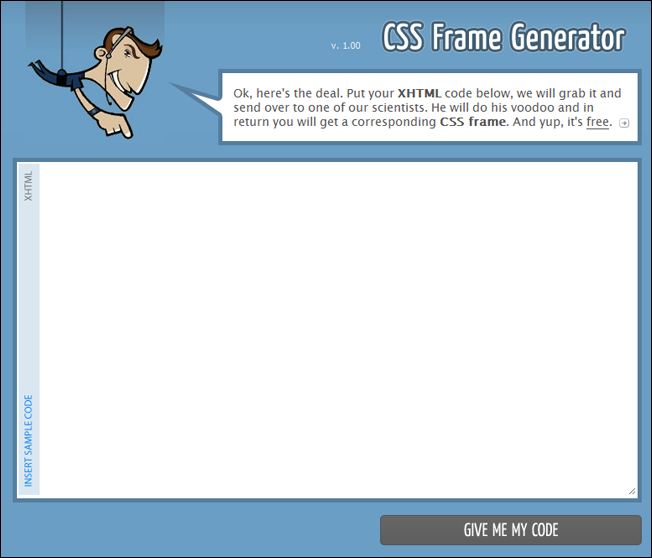 Typetester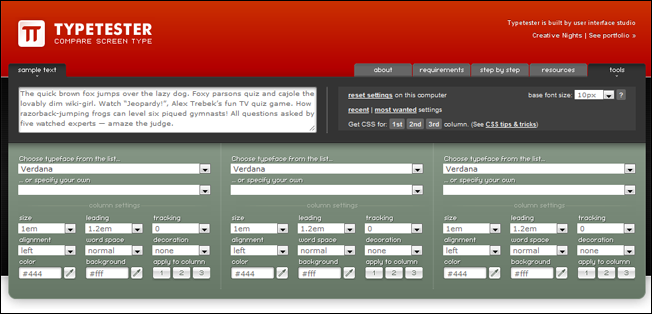 CSS Sprite Generator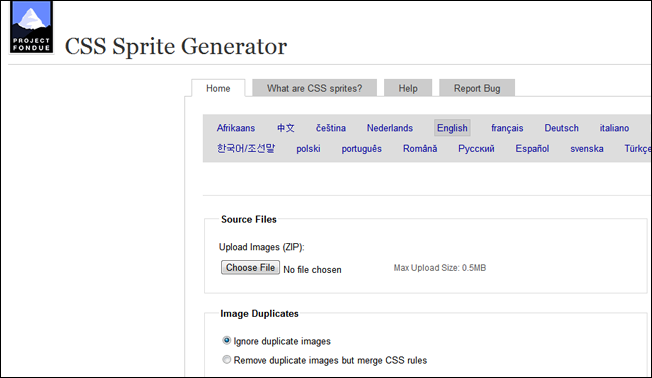 HTML Table Generator with CSS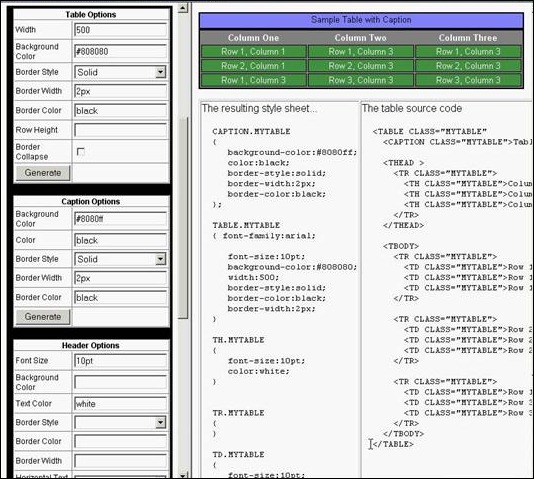 CSS Type Set